How to Tell If You Should Fire Your Cleaning Service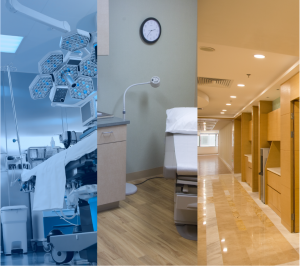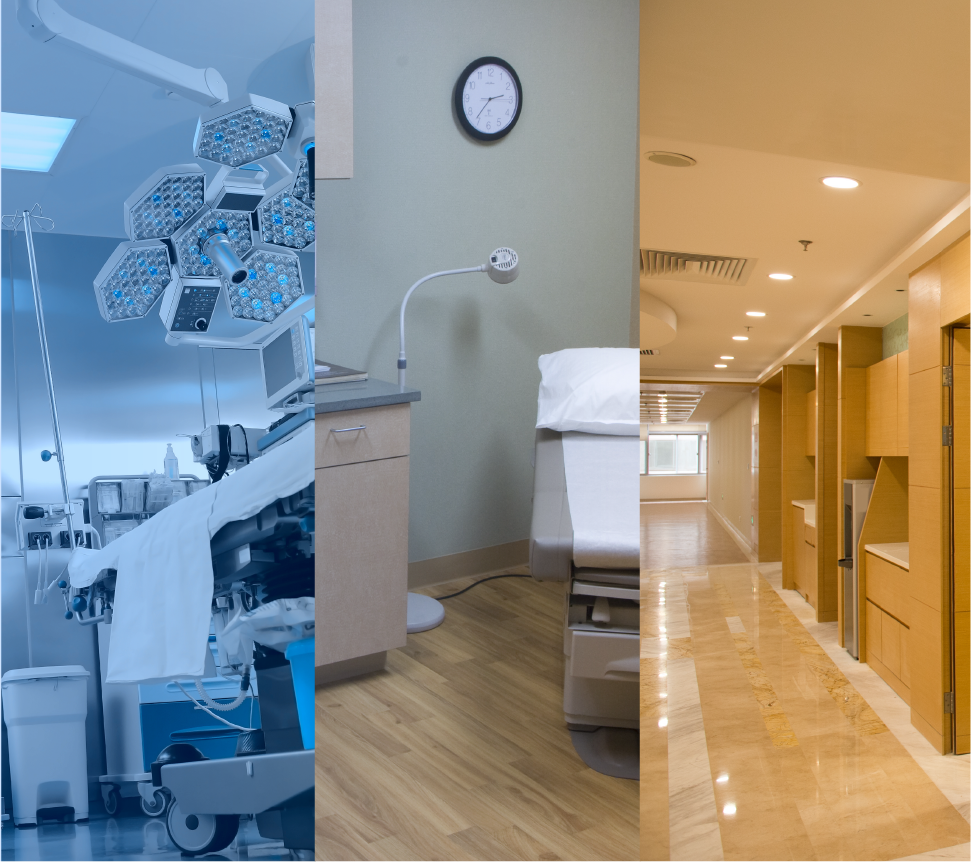 Businesses need to trust their cleaning services more than any other vendor.
Most of the time, your cleaning service is working when nobody else is in your office. But allowing people to work unsupervised is asking for trouble.
Businesses often put up with a lot when it comes to their cleaning service. But they shouldn't. You are paying them to keep your office clean, sanitary, and tidy. If they aren't doing the job, your cleaning service is no different than any other vendor you use.
Cleaning Services Boston — Evaluating Your Current Cleaning Service
So how can you tell whether or not your cleaning service is doing a good job?
There's an old saying in business: "Inspect what you expect". You can tell if your cleaning service is underperforming by the way your office looks before all the other workers arrive.
Arrive early or designate somebody to conduct an early morning inspection. Are the carpets vacuumed? Are the garbage cans cleaned? Have all the bathrooms been sanitized and restocked with paper towels and toilet paper?
Cleaning Services Boston — Test Your Cleaning Service
Sometimes it's hard to tell if something like a rug has been vacuumed. To make sure, you can create a performance test.
Find an out of the way corner that is not in the public view. Before you leave for the night, sprinkle a little talcum powder or baby powder on the rug so that you can see it. The next morning, go to the same place and see if it has been vacuumed up. If not, you may want to reconsider your cleaning service.
Cleaning Services Boston — Surprise Inspection
The best way to see whether or not your cleaning service is doing a good job is to conduct a surprise inspection. Set your alarm for the middle of the night then show up at your office when your cleaners aren't expecting you.
You may be surprised with what you find. If there are people goofing off, sleeping, or not there at all, you probably will want to find a better cleaning service such as All Bright Janitorial Services, Boston's reliable professional cleaners.