Save Room in Your New Office Budget for Cleaning Services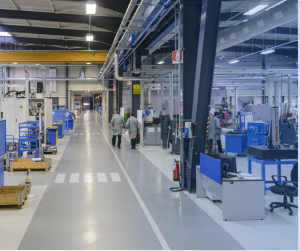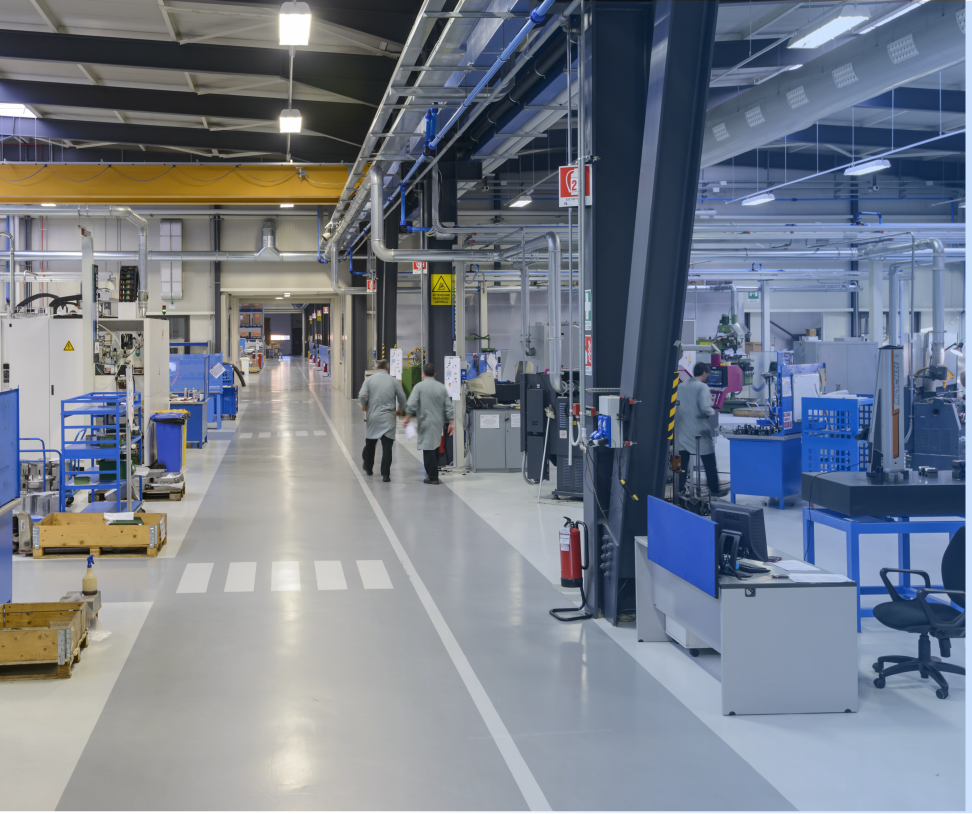 One of the most common things new business owners forget when putting together their business plan is to account for the cost of a cleaning service in their monthly budget.
Sometimes they assume that office or business cleaning is part of their deal with their landlord. But if they didn't specifically negotiate that line item in their lease, they aren't going to get it.
Instead, new business owners typically start to realize their mistake when the garbage bins start overflowing and the office starts to get the telltale odor that comes with not being cleaned regularly.
Office and Commercial Cleaning NH — Ask Your Employees to Clean? Good Luck!
What if you just ask your employees to clean up after themselves? Then you won't need a cleaning service, right?
Maybe that will work. And maybe flying monkeys will land on your roof, too. Unless you explain to your workers when you hire them that cleaning your office or business is one of their job duties, they probably are going to be pretty reluctant to take on these additional responsibilities.
Office and Commercial Cleaning NH — Do It Yourself Cleaning
Sometimes new business owners think, "Oh, I can just do all the cleaning myself at the end of every workday. How long could it take, right?"
This usually lasts about a day, or maybe a week if they are really determined to save money. But eventually, nearly all business owners realize that there are more important things that demand their attention than cleaning, such as providing good customer service or keeping their workers on task.
No, the best plan is to make sure you include money for an office or commercial cleaning service as part of your original business plan. Or, if you forget, including it in the budget moving forward.