Some People Are Picky about Their Work Space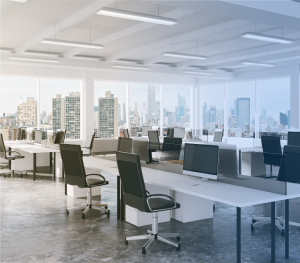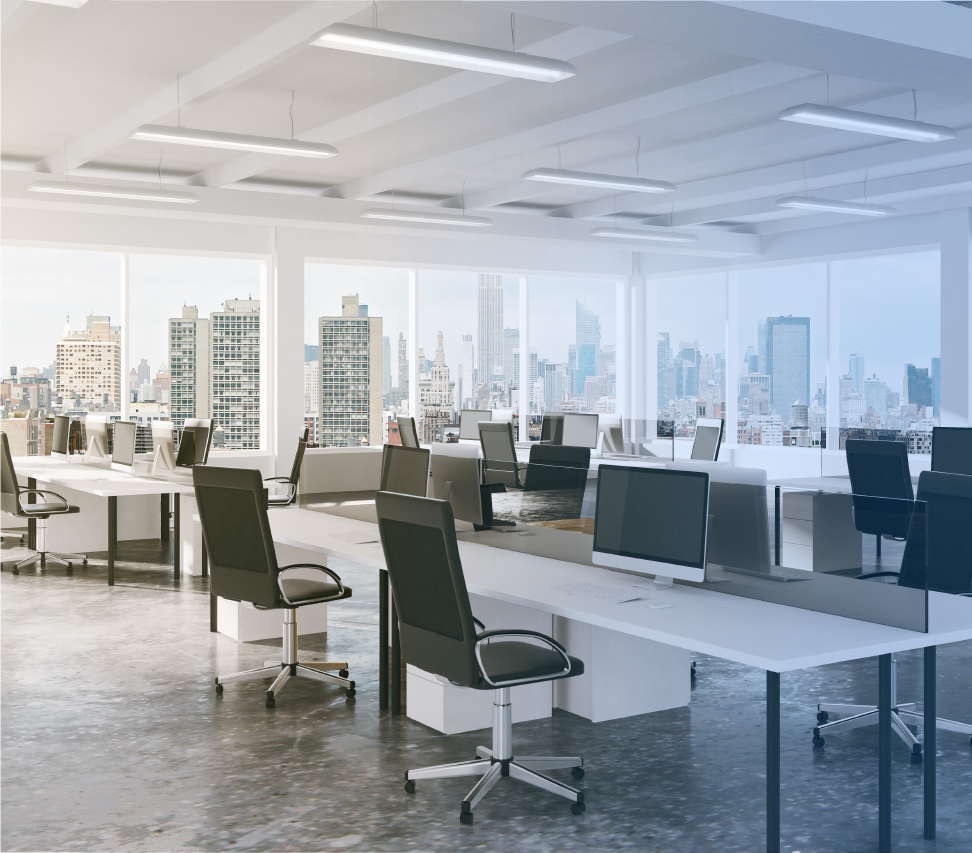 As professional office cleaners working in the New England area for many years, All Bright Janitorial Service employees are familiar with the idiosyncrasies of office workers.
Some people just don't like other people touching their stuff — especially the items on their desk. Some people prefer that things like papers, folders, and even items like pens, pencils, and paperclips remain off limits to the overnight cleaning crew.
We get it. Keeping your workspace organized can be a highly personal thing. Only you know exactly how you prefer things to be. So we are more than happy to accommodate any requests to leave things alone.
Cleaning Services Boston — Messy Desk, Creative Mind
Some people use non-traditional filing systems. They prefer to stack files, papers, reports, and other important documents in different piles on their desk. While it may look like a mess to other people, these people can usually find any particular sheet of paper in an instant because that's their system.
So when a night cleaning crew comes in and decides to "straighten up" the desktop, it can be akin to somebody reshuffling drawers and drawers of file cabinets. When the desk's occupant returns to work the next morning, the results can be quite traumatic.
Cleaning Services Boston — Meeting Special Requests
Our professional office cleaners would never intentionally disrupt somebody's private filing system or desktop organization no matter how messy or disorganized it might appear to outsiders. But it's practically impossible to tell what should be cleaned and what should be left alone without specific instructions from the client.
If you have employees who would prefer that we leave their desks alone, simply tell us. We are more than happy to accommodate any special requests that our clients might have.
A messy desk is often a reflection of a beautiful mind.