A Neat, Clean Office Builds Confidence in Your Business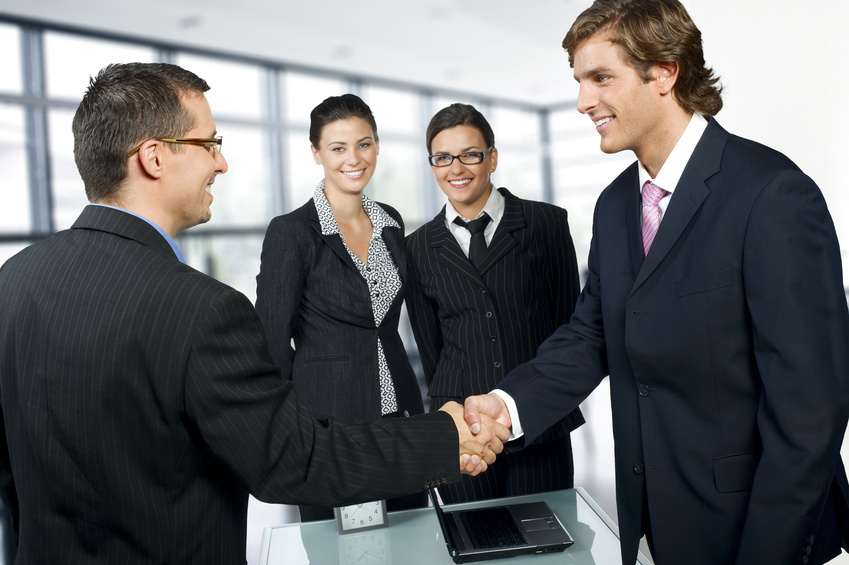 When people walk into your business, what kind of impression do they get? Do they feel confident that they are working with a reputable, trustworthy company because your business is neat, clean, and orderly? Or are the instantly put off guard because your business is messy and disorganized?
In business, like in everything else, looks matter. How people perceive your business the minute they walk through your front door is a lasting impression that will carry through their entire relationship with your organization. That's why it's vital that you make a great first impression every time.
Commercial Cleaning Services Boston — Building Trust
Regardless of the size of your business, presenting a neat, organized, and clean perspective to vendors, clients, customers, and visitors will help build your reputation within your industry.
Whether you have 100 employees or just a handful, the way your business looks to other people matters. So it's usually a good investment to have a commercial cleaning service keep your operation looking its best all the time.
You may think that you can clean your office yourself, but most business owners can't. Invariably, more pressing matters will take your attention away from the small details that other people can notice. It only takes one overflowing garbage can, dirty carpet, or unusual odor to turn people off permanently to your business.
Commercial Cleaning Services Boston — A Sound Investment
Most businesses will invest in marketing, advertising, market research and other ways to expand their market share and build their reputation. Maintaining a clean office can offer the same results at a fraction of the cost.
You want people to instantly trust your business the minute they walk through your front door. Investing in a professional commercial cleaning service improves the way people perceive your business while freeing you to worry about more important things, like moving your business toward profitability.