Schedule Extra Cleanings Before and After Holiday Parties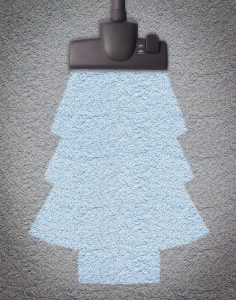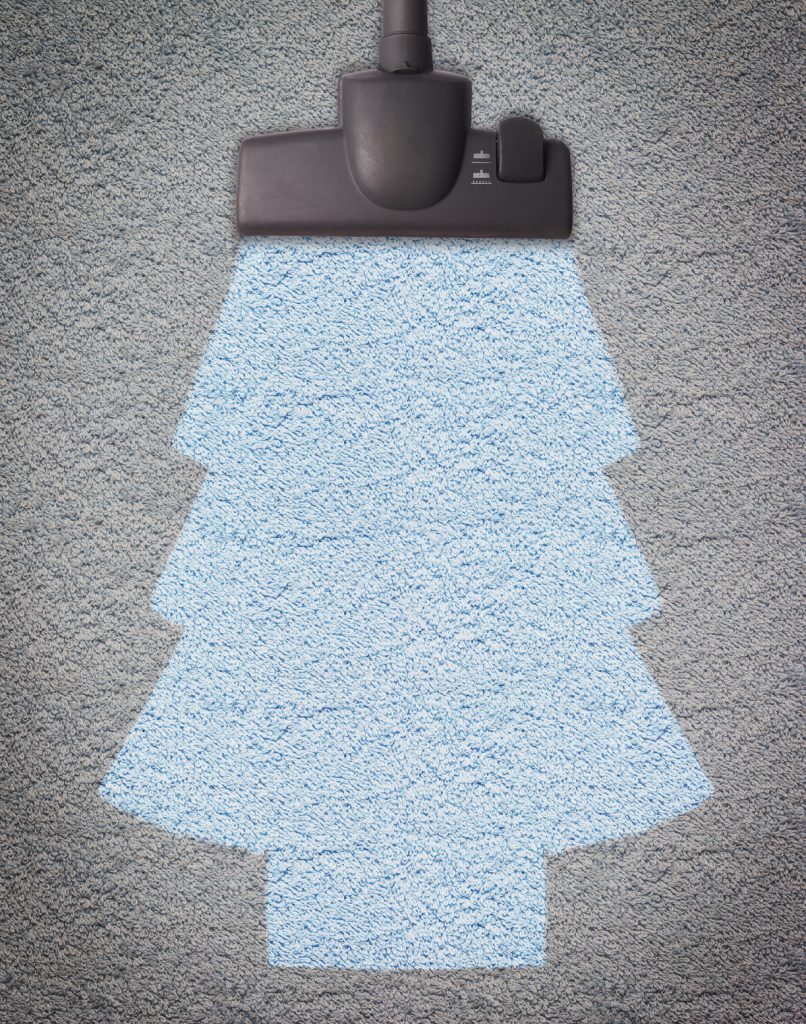 The holidays can be a busy time for most businesses. Not only is it one of the busiest times of the year for business, there also are often holiday parties and other social gatherings for employees, clients, vendors, and more.
This holiday season, make sure your business looks its best while hosting your holiday guests by scheduling extra cleaning from All Bright Janitorial Services. Our experienced, professional cleaning crews will clean and polish your business so that it makes its best impression on all of your holiday visitors.
Cleaning Services Boston — High Volume Holiday Cheer
For a lot of businesses, it can be a challenge keeping the office neat and tidy during the holidays because it is just so busy.
Having All Bright Janitorial Services add extra cleaning appointments to your regularly scheduled cleaning can keep your office clean and efficient throughout the holiday season, no matter how busy it gets. Now you never have to worry about keeping up with the mess because our friendly and helpful cleaning professionals can take care of all your cleaning needs for you.
If you already have weekly or bi-weekly cleaning, you might consider adding one or two extra cleaning appointments per week until the holidays are over. It will help keep your business running more productively because there will be less clutter and mess to deal with.
Cleaning Services Boston — Making the Most of the Holiday Season
So many businesses depend on the holidays for the majority of their annual business. Holiday sales can often make or break your business. The last thing you need to worry about during the busiest time of the year is keeping up with the mess.
Let All Bright Janitorial Services handle all your cleaning needs before, during, and after the holidays so you can focus on what's most important: Taking care of your business.