How Often Do You Need Commercial Cleaning? It Depends!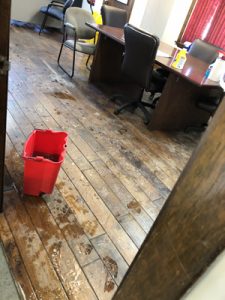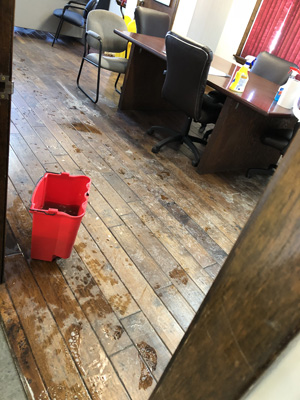 There are lots of lessons to be learned during the first year of running your new business. One that many new business owners learn is that commercial cleaning usually is best left to the professionals.
You got into business to do something specific, whether that is to sell a certain type of products or offer an array of specific services. You probably didn't launch your business to be cleaners.
Yet making sure your business is clean, sanitary, and organized is important to your success. You need to make the best possible impression with new customers and clients, vendors, and even visitors.
Commercial Cleaning Services Boston — Lessons Learned
Lots of new business owners just assume they can handle their cleaning services themselves. But once their business becomes operational, they quickly discover that cleaning has to take a lower priority than other important aspects of running their business.
That's when they usually call commercial cleaners, such as All Bright Janitorial Services. Professional commercial cleaning services take cleaning, maintaining, and organizing the physical plant of your business off your plate so you can focus on what you do best: Running your business successfully.
Commercial Cleaning Services Boston — Frequency of Cleaning Services
How often you need the services of professional cleaners like All Bright Janitorial Services depends on a number of different factors. If you own a retail business or run an office, you may need daily cleaning. But if you have a mail order or light manufacturing business, it may be less frequent. Or it could even be more frequent.
Whatever the frequency of your cleaning, it's critical to the success of your business that you maintain high standards when it comes to cleanliness. All Bright Janitorial Services has the reliable, experienced commercial cleaners you need to ensure your business always looks its best.