Shouldn't You Trust Your Cleaning Company?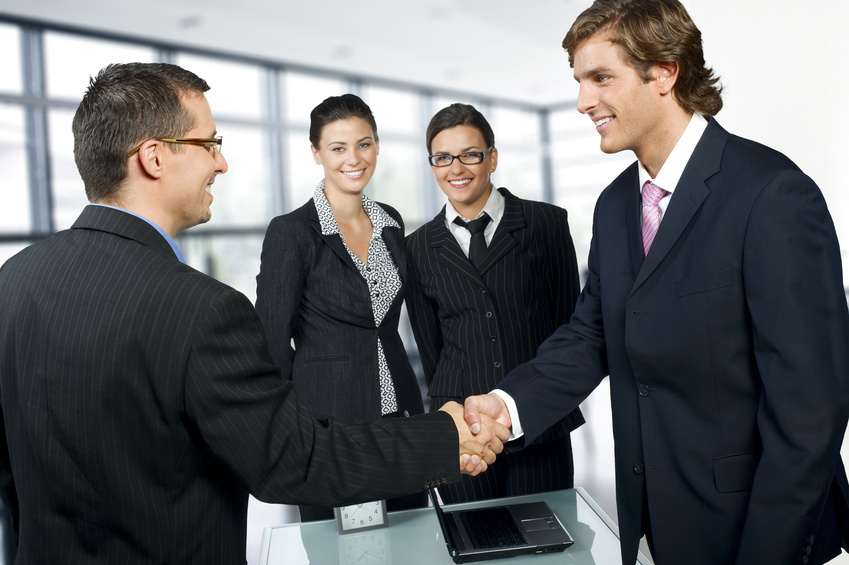 For many businesses, cleaning companies are something you don't think about until something goes wrong. If your business is clean when you arrive in the morning, then everything is fine.
But there's more to hiring a cleaning contractor than just having a clean office, retail store, or another type of business. When it comes down to it, businesses and cleaning companies have a relationship built on trust.
Cleaning Services Boston — A  Matter of Trust
For many businesses, the cleaning contractor works while everybody else is not there. Your cleaning contractor may have the keys to your business and, in some cases, its cleaners may work overnight in your building without supervision.
So if there is nobody there to watch them, how can you tell if they are doing a good job? Most business owners might say that if they show up and their business is clean the next morning, everything is fine. But in reality, there can still be a lot of issues that you don't know about.
For example, you may be paying for work that isn't being performed. Or perhaps the unsupervised contracted workers are getting into things they shouldn't. And how do you know who else their cleaners are letting into your business if nobody is watching them?
Cleaning Services Boston — A Better Way of Cleaning
At All Bright Janitorial Services, we hire only experienced cleaning professionals with a proven track record of integrity. We also continually supervise our staff to make sure you are getting the cleaning you are paying for without any monkey business.
Unlike other cleaning contractors, we never allow our cleaners to work on their own. We're business owners, too. So we know the importance of always being around.
When you hire All Bright Janitorial Services, you never have to worry about not getting your money's worth from your cleaning company. We have built our reputation on providing our clients with the best cleaning services with the highest amount of integrity.