The Difference Between Commercial and Residential Cleaning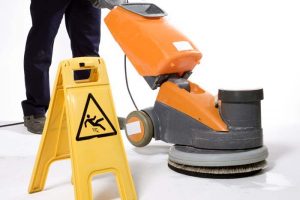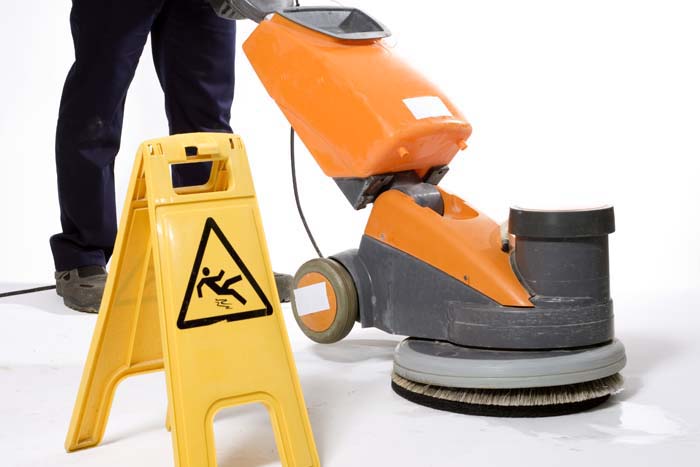 If you have ever researched cleaning companies, you may have noticed that some specialize in residential cleaning while others mostly do commercial cleaning. Is there really that much of a difference between the two? Isn't cleaning just cleaning?
The fact is that commercial cleaning and residential cleaning are significantly different. Cleaning a business, retail store, factory, or another type of business requires different skills, equipment, and supplies than simply cleaning a house or apartment.
Cleaning Services Boston — Commercial Cleaning
For one thing, commercial cleaning services are a lot more frequent than most residential cleaning services. Businesses rely on having neat, clean facilities in order to operate. In many instances, a business's reputation may depend on having clean offices, neat and orderly retail space, and properly maintained facilities.
While most residential cleaning companies will usually visit each client once per week or perhaps once every two weeks, commercial cleaning companies usually work every day, or at least on those days that the business is open.
Offices that are closed weekends may get five cleanings per week while businesses like factories or stores that are open every day will get seven days' cleaning in many instances.
Cleaning Services Boston — Unique Skill Sets
The types of cleaning the two kinds of cleaning companies do also differ. Home cleaners will usually just mop, sweeps, dust, and straighten. But commercial cleaners may use heavy equipment such as hoses, power washers, buffers, or other tools to get the facility into optimal condition.
The size of the cleaning team also differs. Most homes may require only one or two maids to straighten up. But depending on the size of the job, commercial cleaners might bring much larger teams in, sometimes as many as 10 or 12 people, to get the job done right.
When you need an experienced, professional commercial cleaner to keep your business looking its best, you can rely on All Bright Janitorial Services.