The Commercial Cleaning Services Boston Prefers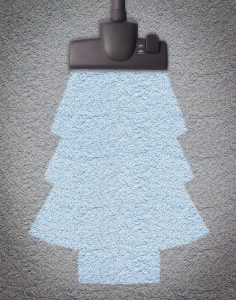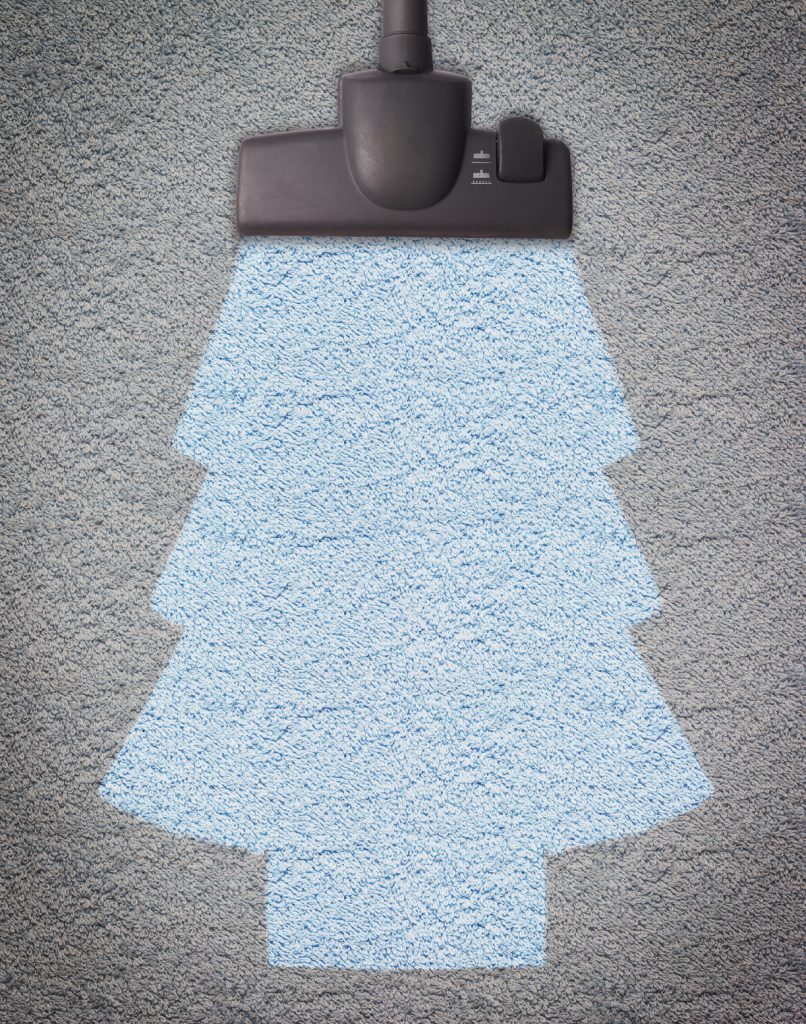 There are many different types of commercial cleaning services. There are the big, corporate companies with thousands of clients all over the country, or even all over the world. Then there are the small, storefront businesses that serve only a handful of accounts.
But there's also a third option. All Bright Janitorial Services is the mid-sized commercial cleaning company with loyal customers throughout New England. Big corporations may not care about your business. And smaller companies may not always have the resources or experience you want.
But All Bright Janitorial Services is perfect sized commercial cleaning company for local businesses in Boston and throughout New England.
Commercial Cleaning Services Boston — Big and Little Problems
If you have ever contracted with a major corporation for your commercial cleaning services, you already know what you can expect. Your business may be one of dozens or even hundreds of clients assigned to your particular account manager. So when you need something like specialized service, an expedited job, or even a cleaning time or date change, getting the attention you need is likely to be a big problem.
Working with a tiny cleaning company where you are one of only a handful of clients isn't much better. Small companies may be a one-man operation. They also may lack the equipment or experience you want. So if you need a special cleaning job, for example, they may not be able to help you. Or if a single worker gets sick or quits, you cleaning schedule can be affected.
Commercial Cleaning Services Boston — Personalized Care
But All Bright Janitorial Services is neither too big nor too small. We're just the right size to provide you with the personalized care you expect as well as the professional cleaning services you deserve.
If you own a business in New England and want top-quality commercial cleaning services without the headaches of dealing with major corporations or tiny operations, choose All Bright Janitorial Services.