5 Things to Look for When Hiring a Janitorial Service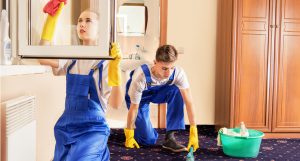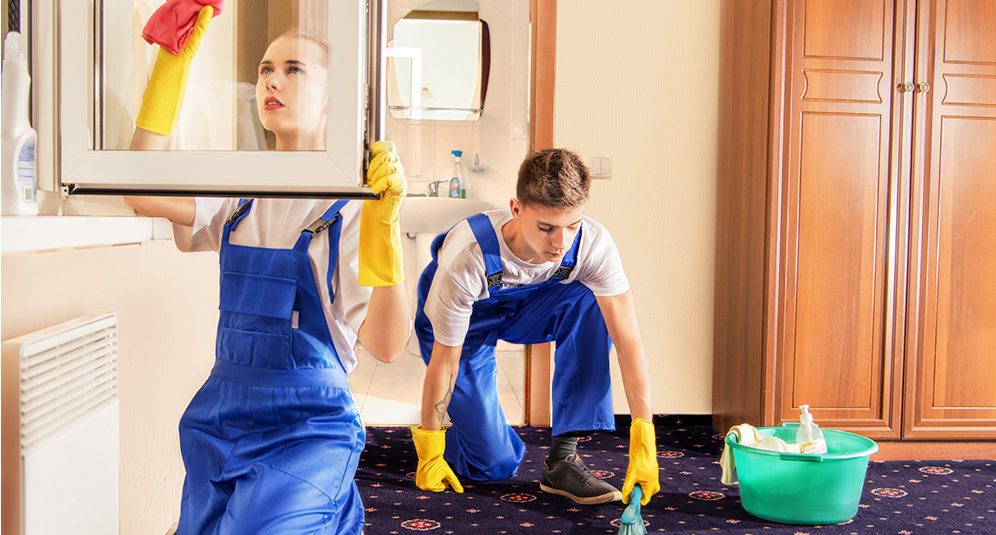 If you are starting a new business or own an existing business but aren't satisfied with your current janitorial service, it may be time to start looking around for a new commercial cleaning company.
There are plenty of them out there. But they are not all created equal. When shopping around for a new janitorial service, here are five things to look for to make sure you get the best company available.
Cleaning Services Boston — Price and Pride
The first thing most businesses look at when hiring a new janitorial service is price. Is the cost of commercial cleaning within your budget? The last thing you want is to spend too much and not get the services you need. Nor do you want to pay too little and not get enough cleaning or get a company that does a bad job.
Another consideration is the janitorial company's reputation. What are there current clients saying about them? Is the cleaning company even willing to give you the names of some of their other clients so you can ask?
Cleaning Services Boston — Services and Availability
Another important question to ask is whether or not they offer the services you need. If you own a restaurant, for example, you may need periodic equipment or hood cleaning. Or you may need to hire a company that has the proper equipment for your specific needs.
It's also important to know if they can clean your business according to your schedule, not theirs. Plus, you want to make sure your business is given the priority you deserve. The last thing you want is to be your cleaning company's least important client.
Finally, you want to hire a cleaning company that is honest and trustworthy. In many cases, they may be cleaning your business with little or no supervision. So you want to be sure you can trust them.
To get all of these things and more when hiring a new commercial cleaning service, call All Bright Janitorial Services. We have the best prices, a sterling reputation, and the skills and experience for your specific needs. Plus, you will always be our most important client!