Hiring a New Commercial Cleaning Contractor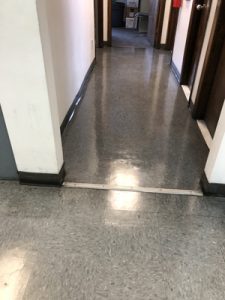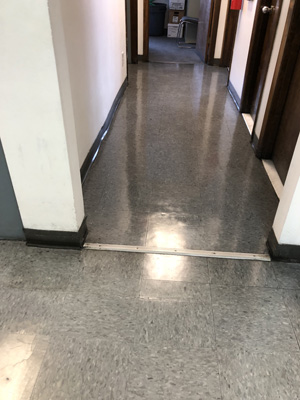 If you are not satisfied with the job your current commercial cleaner is doing, you can often make a change even if you have a contract.
Many commercial cleaning contracts include a clause that states that if the contractor fails to live up to the client's expectations, they can be released at any time. This type of boilerplate contractual element is there for the protection of the client so that they don't end up paying for sub-standard services.
So if the company you use to clean your office, retail store, manufacturing facility, or another type of business isn't up to par, you can get rid of them and hire somebody better.
Janitorial Services Boston — Cleaners Should Exceed Expectations
At All Bright Janitorial Service, we don't work to meet our client's expectations. Our goal is to exceed them every time.
Our staff of professional, experienced cleaners are constantly looking for ways to do more, clean better, and impress our clients with our skills and abilities. Unlike many other commercial cleaning contractors, we aren't spending our time looking for shortcuts or ways to do less work. Our cleaners genuinely enjoy their work, so they are always looking for ways they can do more for our clients.
Janitorial Services Boston — Fire Your Current Cleaner
The litmus test for commercial cleaners is simple: Are you 100% happy with the services they provide? If the answer is "yes", then you should extend your current contract because good commercial cleaners are hard to find.
But if your answer is "no", if you are tired of putting up with excuses, having to accept sub-standard cleaning work, and shifting your schedule around to accommodate their needs, then it's time to make a change.
All Bright Janitorial Services is the commercial cleaning company New England businesses just like yours depend on for top-quality commercial cleaning that exceeds expectations.