How Often Should You Schedule Commercial Cleaning?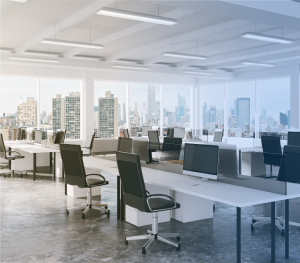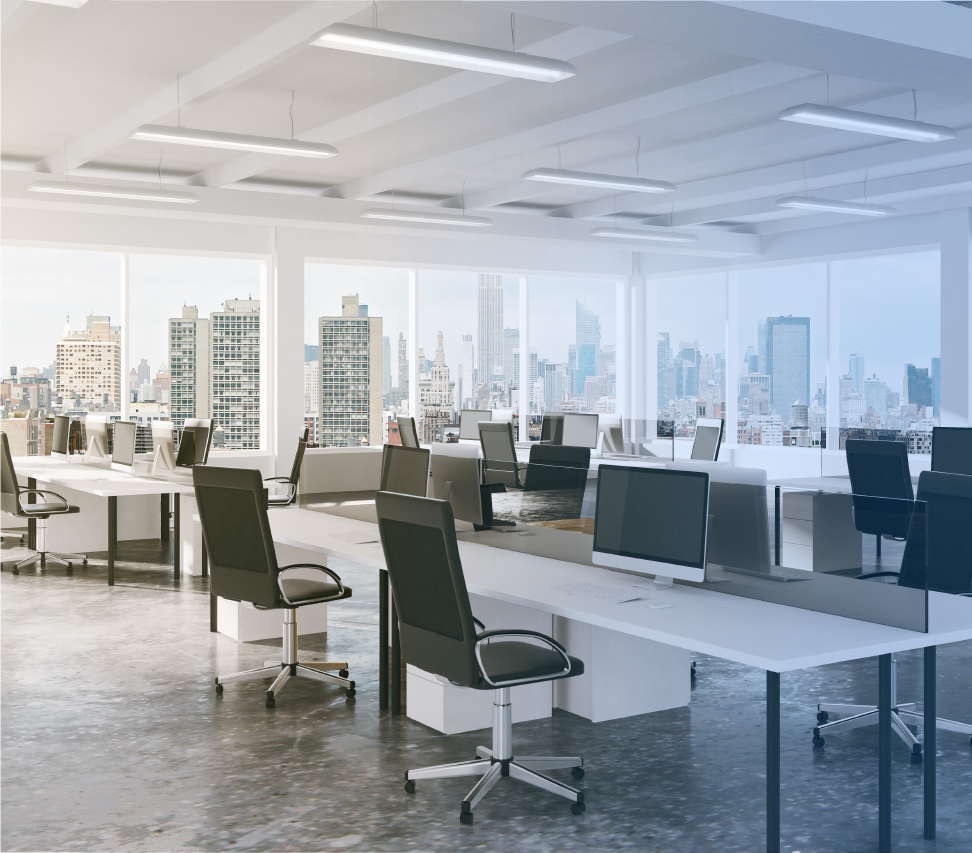 For most businesses, it makes sense to hire an outside commercial cleaning service to do their cleaning. Retail store employees need to focus on customers. Business office workers have their own jobs to do. People working in manufacturing facilities need to pay attention to what they are doing.
Commercial cleaning companies have the expertise and experience to thoroughly clean a business. And they usually do it when the business's regular workers aren't there, so it's not only effective but also convenient.
Companies hire commercial cleaning to keep their business neat and tidy. But how often should you have your business cleaned? That depends on a lot of different factors.
Cleaning Services Boston — Frequency of Cleaning
You want your business to be clean, neat, and safe. But you also don't want to spend more than you have to on a commercial cleaning service. So how often is too often?
The bottom line is that it depends on what you do at your business. Manufacturing facilities, for example, generally tend to make a lot of mess. So they may require more frequent cleaning, even continual cleaning in some cases.
Retail stores need to project a tidy image to customers walking through the doors. So they might require overnight cleaning every day they are open.
Business offices may also require nightly cleaning. Or, if it's a smaller office or a one-person operation, they may be able to get away with only being cleaned two or three times per week.
Cleaning Services Boston — The Right Cleaning Schedule for Your Business
At All Bright Janitorial Services, we will work to determine the perfect cleaning schedule for your business. Whether its weekly, nightly, or constant cleaning, our team of professional, experienced commercial cleaners can keep your operation looking its best all the time.
Schedule your commercial cleaning with All Bright Janitorial Services.