Modifying Your Hours of Operation? Call Us!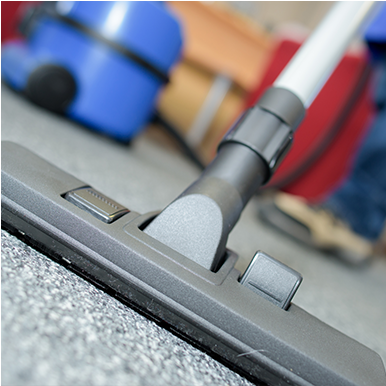 In order to stay competitive and maximize profitability, most businesses will continually reassess the way they do things. This can include the hours they are open, their production schedule, work shifts, and other timelines. Yet one little change can have unanticipated consequences. For example, if you decide to open at 8 a.m. instead of 9 a.m. during the week, you may also need to push back your pre-opening deliveries, change the start times of your line level employees, and even rearrange ...
Read More
Review Your Cleaning Service Contract Periodically

For many businesses, contract cleaning is a line item in the budget that is renewed every year. You can't not clean your business, right? But taking that line item for granted is not good business. The commercial cleaning industry is very competitive so there may be another company out there that will do a better job for the same or even less than what you currently are paying. That's why it's always a good idea to periodically review your contracted cleaning with your commercial cleaning ...
Read More