Signs Your Current Cleaners Are Doing a Crummy Job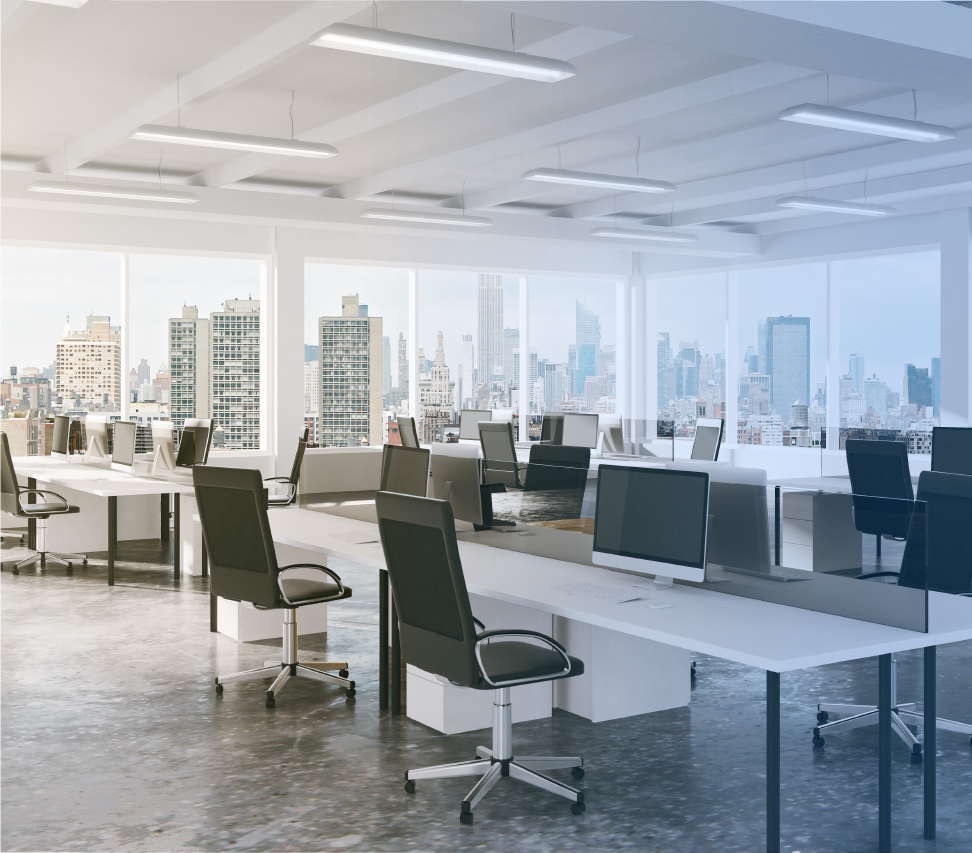 Is your commercial cleaning service doing everything it can to keep your business looking its best? Because cleaners usually come during off hours, when nobody else is around, it's often hard to tell. But if you know the signs to look for, it's a simple to determine if you are getting your money's worth from your cleaners, or if it's time to start looking for another commercial cleaning company. Here's what to look for. Commercial Cleaning Services Boston -- Check the Trash The easiest ...
Read More
Want Environmentally Safe Cleaning Chemicals? Just Ask!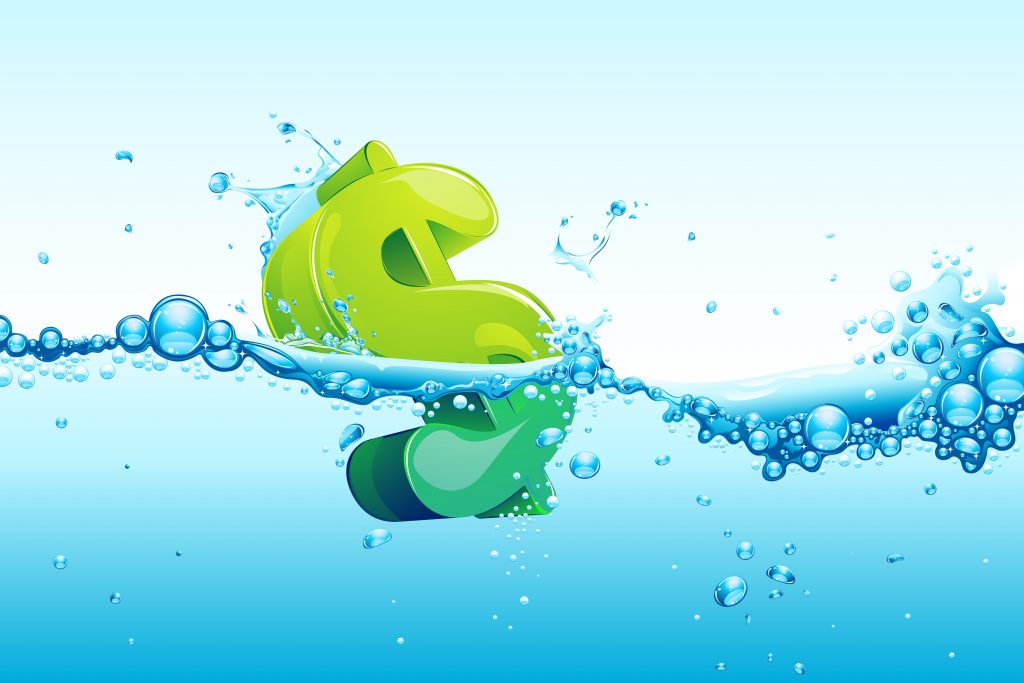 There has been a lot written lately about the hazards of common cleaning chemicals. Some clients have inquired about switching to "green" cleaning products that have less of an impact on the environment. At All Bright Janitorial Service, our answer is always the same: We will use any cleaning products you want. The choice is entirely yours. If you want to switch to more environmentally safe chemicals to clean your office or workspace, we can recommend some high-quality products that will get ...
Read More