Signs Your Current Cleaners Are Doing a Crummy Job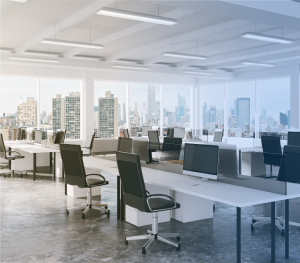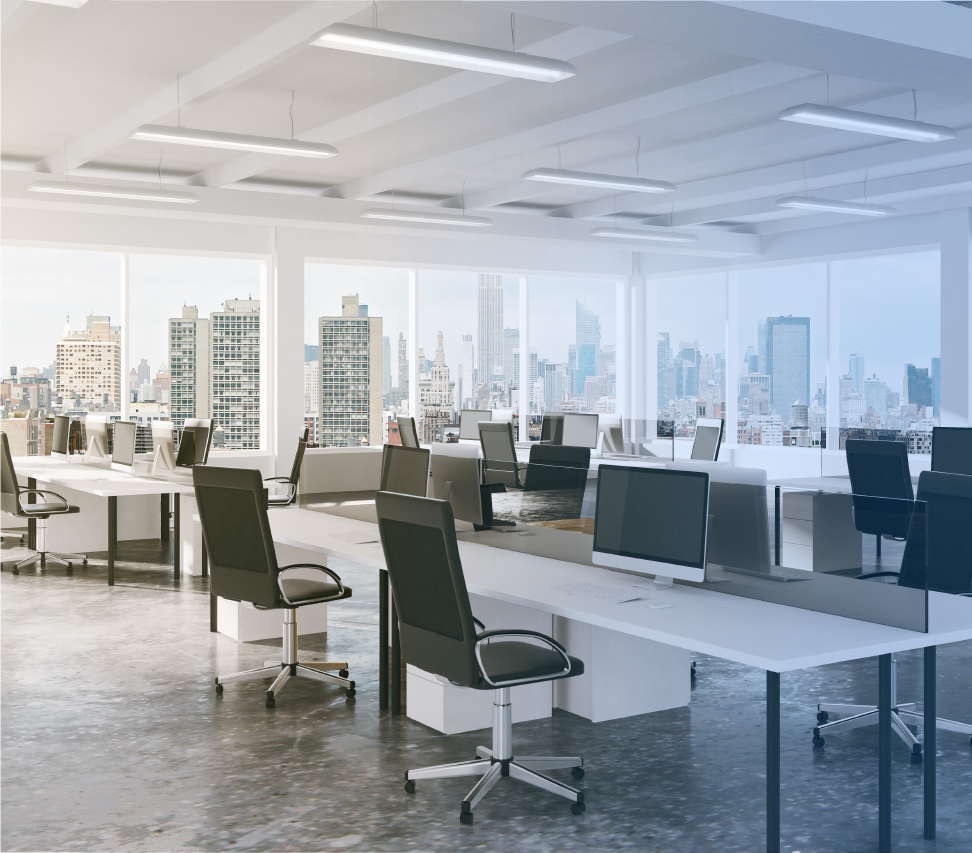 Is your commercial cleaning service doing everything it can to keep your business looking its best? Because cleaners usually come during off hours, when nobody else is around, it's often hard to tell.
But if you know the signs to look for, it's a simple to determine if you are getting your money's worth from your cleaners, or if it's time to start looking for another commercial cleaning company. Here's what to look for.
Commercial Cleaning Services Boston — Check the Trash
The easiest way to tell if your cleaners are doing a bad job is to check the trash cans first thing in the morning. Emptying the trash is the most basic task that cleaners perform. So if they aren't even doing this one simple job, it's a good bet they are ignoring other important tasks as well.
Similarly, you want to go into the bathroom and look at the toilets and sinks. That may sound disgusting, but if your cleaners are doing a good job, it shouldn't be. But if your bathrooms are not as clean as they should be when you arrive in the morning, it probably means your cleaners were slacking off when they should have been cleaning the night before.
Commercial Cleaning Services Boston — Audit the Invoice
Another sign that your commercial cleaning company may be ripping you can be found on the invoice. Ask for a detailed listing that includes the times and dates that their cleaners were on your property. Some companies have been known to bill clients for time and work that wasn't actually performed.
If you suspect that your cleaners aren't doing the job you are paying them to do, set your alarm clock early and surprise them one morning. Show up when they are supposed to be cleaning — like at 3 a.m. or 4 a.m. — and see what they actually are doing. What you find may shock you.
If you are having problems with your commercial cleaning company, there's a simple solution. Fire them and hire All Bright Janitorial Service. We're the trusted commercial cleaners New England companies have been trusting for many years.