Commercial Cleaning Includes Many Business Types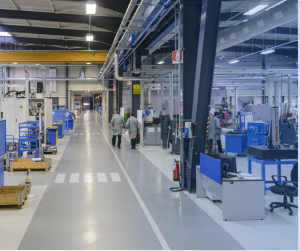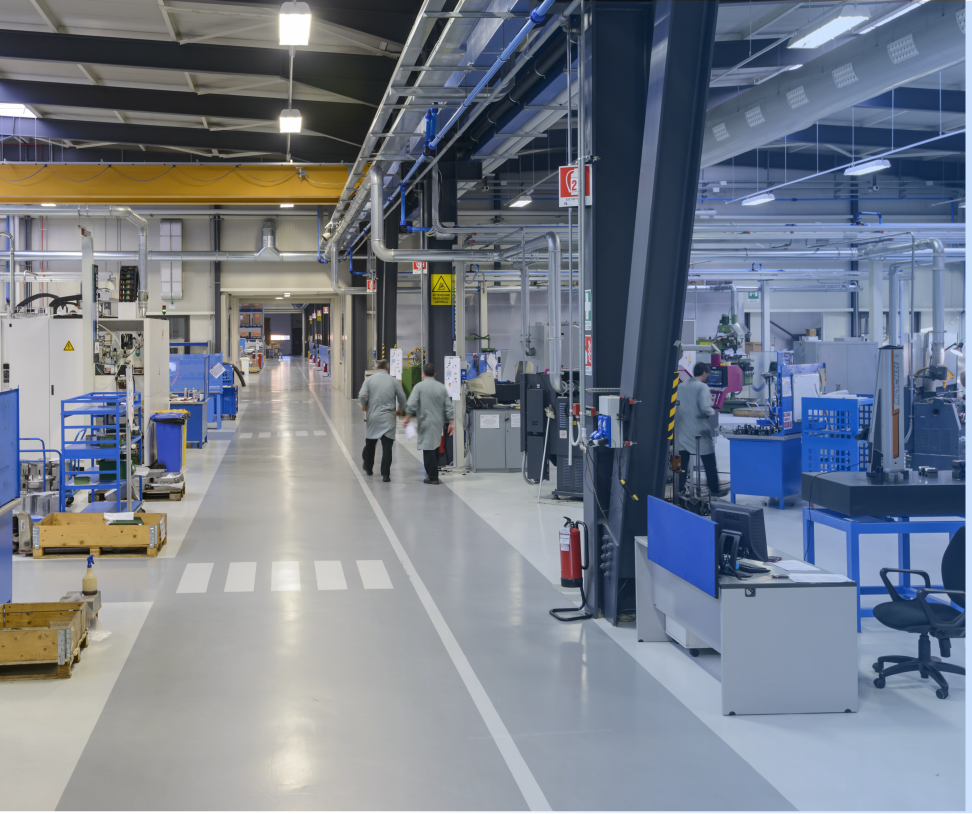 When most people think of commercial cleaning, they typically think of the cleaning crew that empties garbage cans and cleans bathrooms at their office.
But there are actually many different types of commercial cleaning, all of which are important to business success.
Commercial Cleaning Services Boston — Retail Stores
Retail stores that invite the public to come in and stroll through aisles of shelves filled with products need to be clean. If they aren't, people will stop coming.
Stores that are visited by a lot of people also take a beating during the day. Commercial cleaning crews can come in overnight and give stores the reset they need to reopen in the morning so that the look better than brand new.
Commercial Cleaning Services Boston — Industrial, Manufacturing, and Warehousing
Businesses that make things, assemble things, or store things also need to be kept clean. In any type of industrial process, there's bound to be a lot of waste.
Commercial cleaning crews can work overnight, during the day, or around the clock to keep industrial, manufacturing, and warehousing operations clean and orderly.
Commercial Cleaning Services Boston — Stadiums and Arenas
Another type of commercial cleaning is in stadiums and arenas. Anytime the public assembles for a concert, a sporting event, or any other kind of public event, they are bound to make a mess — especially if concessions are served.
Commercial cleaning crews can clean as they go to keep public arenas and stadiums spotless even as the event is going on. Then, once the event is over, they can give the facility the kind of deep cleaning it needs to be ready for the next event.
If you think commercial cleaning just means tidying up office buildings, think again. There are many different types of businesses that can benefit from the kind of professional commercial cleaning services offered by All Bright Janitorial Services. How about yours?