Communication Is Key for Effective Partnerships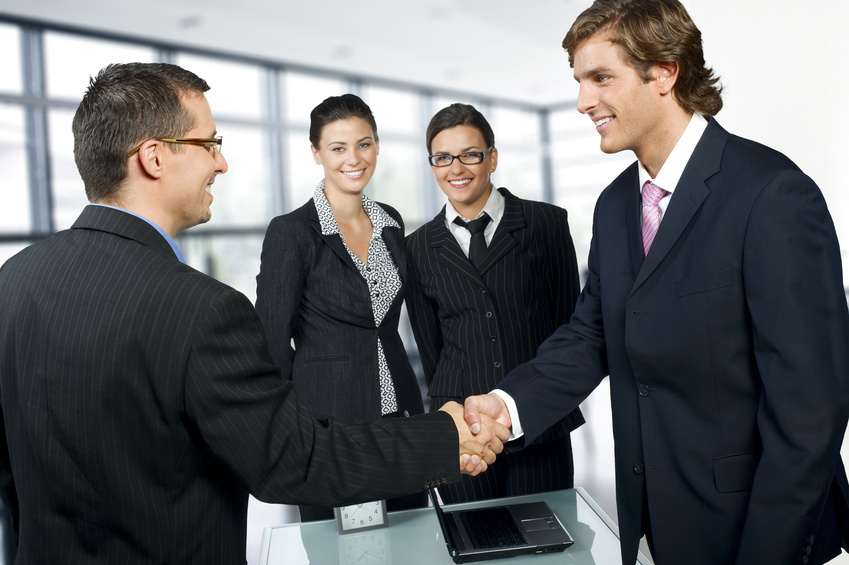 Like any other relationship, the shared experience between a business and its cleaning company relies on open communication. When clients and their cleaners are talking to each other, both sides get the most out of the business partnership. But when there isn't any communication or when communication is one-sided, it can lead to problems, including scheduling snafus, mixups on special instructions, and other avoidable issues. Commercial Cleaning Services Boston -- Open Lines Unfortunat...
Read More
How Many Chances Should You Give a Failing Cleaner?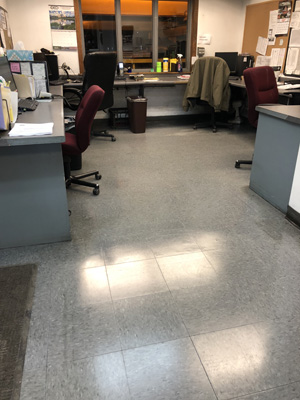 It's a scenario too many office managers are familiar with: When you arrive in the morning to open the office, you discover that the overnight cleaners forgot to perform important tasks, did a poor job of cleaning the office, or failed to show up altogether. Your business needs to show a neat, organized face to your clients. But when your contracted cleaners aren't providing the services you are paying for, they aren't the ones that look bad. You are. So if you shrug it off or chalk it up ...
Read More