How to Choose a Commercial Cleaning Company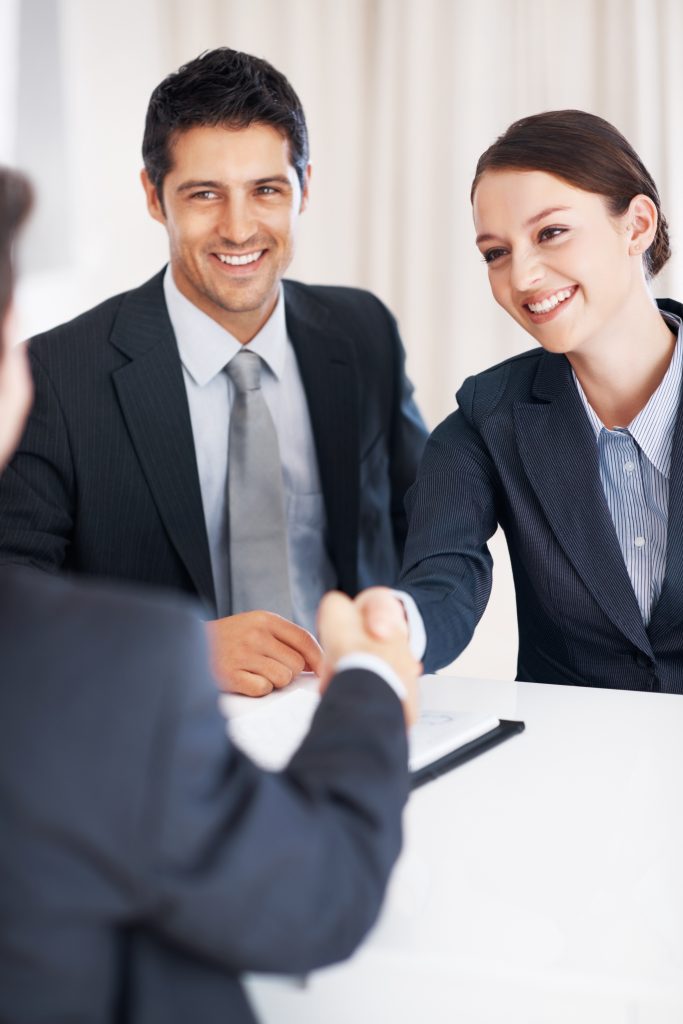 If you are launching a new business or need to replace your current commercial cleaners because they aren't up to par, finding a new company can be challenging. There are a lot of cleaning companies in New England. So how can you choose the one that is right for your business? Here are some tips on hiring a new cleaning company that will meet your business's specific needs. Cleaning Services Boston -- Word of Mouth Most business owners' first instinct is to go to Google. While that will...
Read More
Messes Turn Customers Away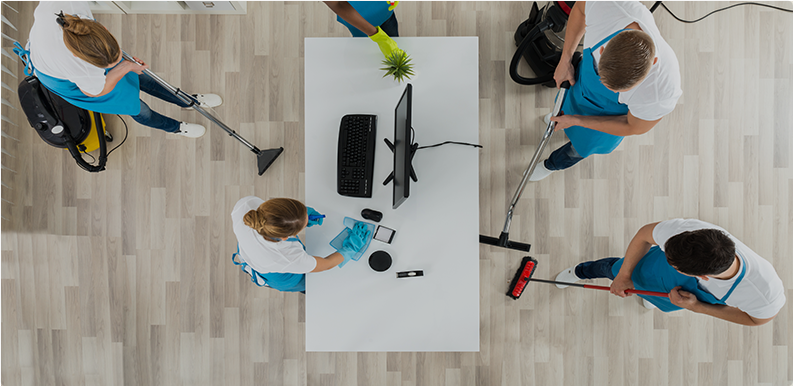 When customers, clients, vendors, and other visitors arrive at your business, what do they see? If they find your offices or store messy, disorganized, or in disarray, they may turn around and walk out. People make instant judgments on businesses based on what they see. So if their first impression of your business is poor, you may be turning potential customers away. Cleaning Services Boston -- The Neatness Factor Why are people turned off by messes? It's because it indicates that you ...
Read More