Messes Turn Customers Away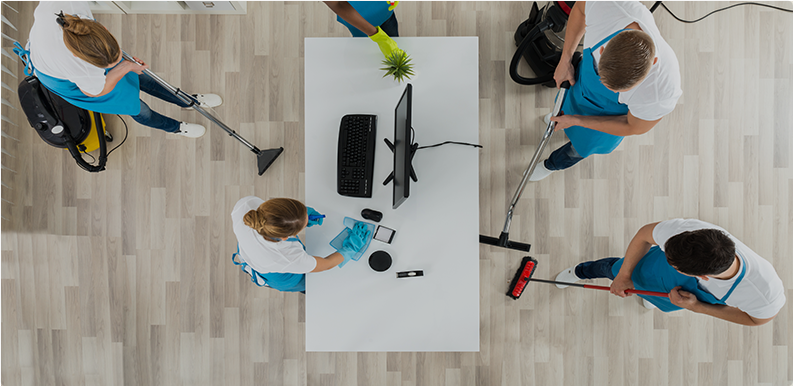 When customers, clients, vendors, and other visitors arrive at your business, what do they see? If they find your offices or store messy, disorganized, or in disarray, they may turn around and walk out.
People make instant judgments on businesses based on what they see. So if their first impression of your business is poor, you may be turning potential customers away.
Cleaning Services Boston — The Neatness Factor
Why are people turned off by messes? It's because it indicates that you don't care about the way people see your business. If you don't care enough to keep your office or workplace neat and tidy, what does it say about the way you treat your customers?
In today's competitive business environment, most companies can't afford to lose customers. Especially not for reasons that are so easy to correct. Keeping your office clean and orderly won't just help make your business more productive, it also will make it more successful.
Cleaning Services Boston — All Bright Janitorial Services
Most businesses are too busy to care for their physical facilities themselves. When your people are working their hardest, they don't have time to empty trash cans, mop floors, or straighten desks and counters. That's why you need help from the cleaning professionals at All Bright Janitorial Services.
We've been helping New England companies present a neat, clean, and orderly front to customers for years. We've helped companies just like yours build their reputation by creating positive first impressions for first-time visitors. With so much at stake, you can't afford to be turning people away by having a messy office, store, or business.
Get the help you need for your business to be successful. Let the professionals at All Bright Janitorial Services clean your business so you can focus on what matters most: Satisfying customers, impressing visitors to your business, and building the bottom line.