The Difference Between Commercial and Residential Cleaning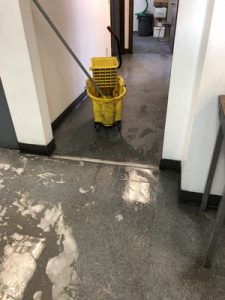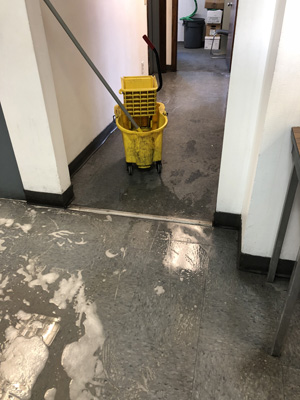 There are some cleaning companies that specialize in cleaning homes. There are others that focus exclusively on cleaning businesses. So what's the difference? Isn't cleaning one space the same as cleaning anywhere else.
Not really. Each type of cleaning company has its own area of expertise.
Commercial Cleaning Services Boston — Frequency
For one thing, the difference is frequency. Most homeowners don't have their houses cleaned by a maid service every day. Typically, scheduled residential cleaning occurs only once per week or once every two weeks.
Commercial cleaners usually clean their client's businesses more frequently. How often will depend on the type of business. Offices may be cleaned nightly during the week but maybe not on weekends when there is nobody there. Retail stores may be cleaned every night. Warehouses and docks may be cleaned continually 24 hours per day.
Commercial Cleaning Services Boston — Specialization
The type of cleaning also will differ between a commercial cleaning company and one that specializes in residences. Cleaning your home is different than cleaning your office.
Home cleaners will clean your entire house but will give special attention to the bathrooms, the kitchen, and the foyer. The areas that commercial cleaners give the most attention to will depend on the business.
For busy industrial operations, it may be removing debris from the floors or emptying waste so as not to impede production. For retail operations, it may be cleaning display areas as well as floors and windows to make the business more appealing to customers. For bars and restaurants, it may be cleaning and sanitizing surface areas and getting the operation ready for another busy day.
Commercial cleaning companies have skills that are applicable to their specific clients. So do residential cleaners. This type of specialization makes each type of cleaner more proficient and productive for their particular clients.