Your Team Is Depending on You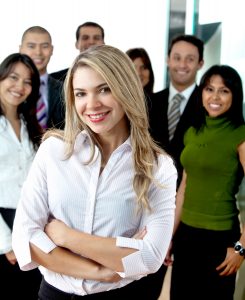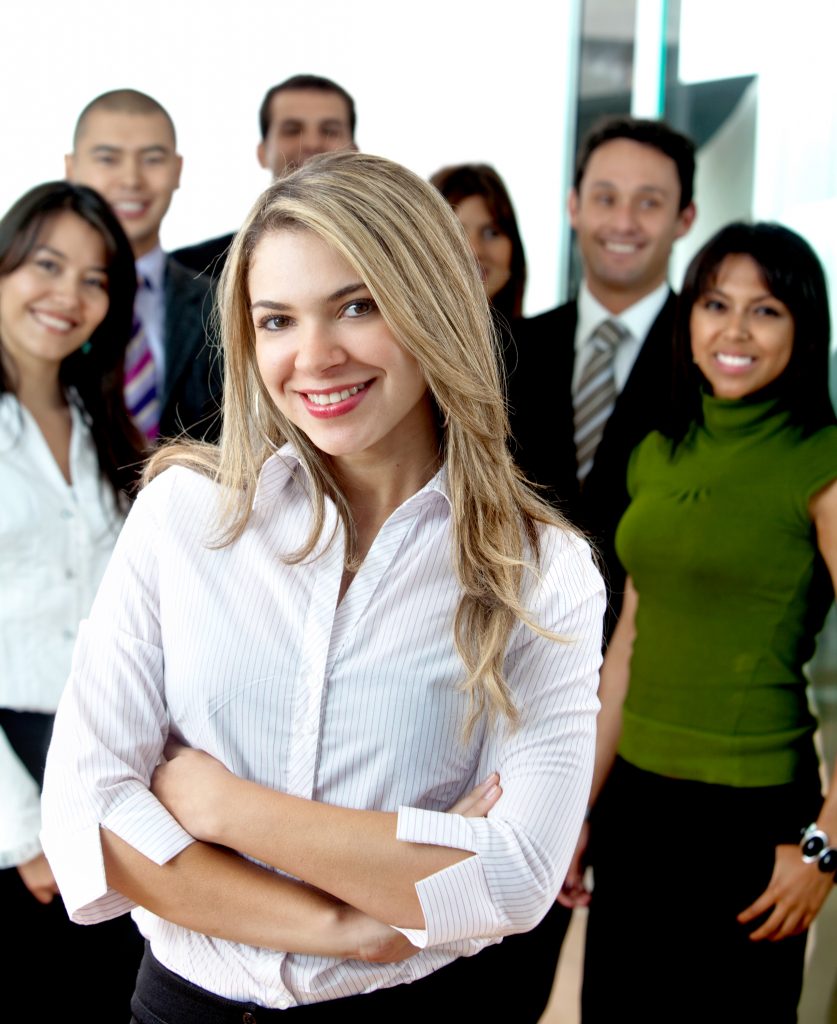 If you are an office manager, facilities supervisor, or even a landlord, the people that work in your office or building every day depend on you to make the right decisions. And one of the most important is hiring a reliable, competent janitorial service to clean and maintain the business space.
If you hire the right company and you can be the hero. But if you hire an undependable cleaning company that does a bad job, it's likely that you will be held accountable for everything that goes wrong.
Cleaning Services Contractor NH — Risk vs Reward
Being an effective manager depends on making the best choices. You might make hundreds of good decisions per day. But it's the one wrong choice that people will remember.
Choosing a good cleaning services contractor can be tricky. Taking a chance on an unproven company is risky.
Janitorial companies will always tell you they are going to do a good job, but you won't know for sure until they have been on the job for a while. And if they don't deliver what they promise, it's often too late to save your reputation.
Cleaning Services Contractor NH — Simply the Best
The solution is to hire a cleaning services contractor that is not only reliable and professional but also has a reputation for being both competent and detail-oriented. And that's All Bright Janitorial Services.
We've proven our value to dozens of businesses throughout New England by performing at a high level every job, every day. Our teams of experienced cleaning professionals take pride in delivering results.
With All Bright Janitorial Services, you never have to worry about being held responsible for a poorly cleaned business. Our dependable, reliable cleaners will clean and maintain your office, retail store, warehouse, or other business to the highest standards.
Enhance your reputation as a leader and decision-maker. Hire All Bright Janitorial Service to clean your business.