5 Ways to Help Make Your Cleaning Contractor More Efficient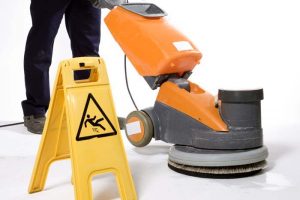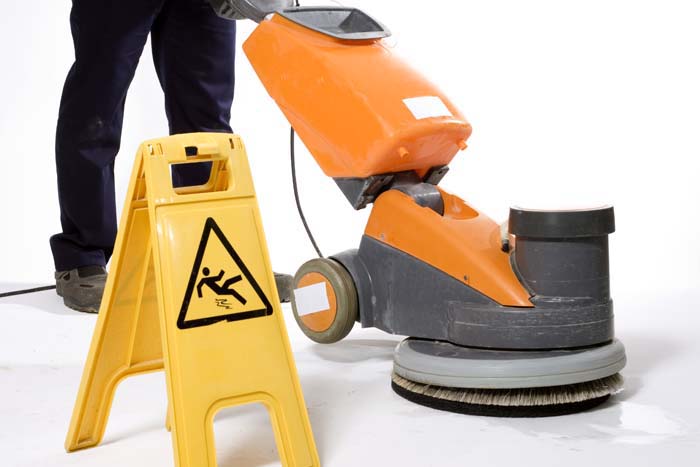 Professional cleaners can keep your office neat, clean, and sanitary. But if you employ a bunch of slobs who don't take care of their workspace, it's going to be an endless battle to keep your business clean.
Creating a culture of personal responsibility and pride of place will help. Encourage people to take actions to keep their workspaces clean. This can include complimenting employees who keep their area clean and correcting those who don't. Eventually, the others will get the message.
Commercial Cleaning Services Boston – Problem Areas
There are two areas of any workspace that always accumulate the most mess: The bathroom and the kitchen. Perhaps it's because when workers are in these areas they don't feel they are technically on the job. So they don't always follow the standard when it comes to cleanliness.,
Yet they absolutely should. Bathrooms and kitchens are the most likely areas for germs and bacteria to reproduce. So encouraging neatness through culture, signage, and action in these specific areas can spread throughout the whole organization.
Another way to promote workplace cleanliness is to encourage workers to reduce clutter. While digital technology means there is often far fewer piles of paper on workers' desks, clutter can still quickly accumulate if you don't keep up with clearing it regularly.
Commercial Cleaning Services Boston – Adjust Your Cleaning Schedule
Creating a culture of cleanliness and encouraging your workers to keep their personal spaces neat can help keep your business cleaner. But if your cleaning crew isn't doing their job properly or doesn't clean your business often enough, it's not going to be enough.
If you notice your business always seems to be messy, you may simply want to adjust your cleaning schedule upwards. Or you can get rid of the cleaning company that isn't doing a great job and bring in the professionals from All Bright Janitorial Services.
We have been helping New England business be cleaner and more productive for years and we can help you, too.