Buffed Floors Reflect Positively on Your Business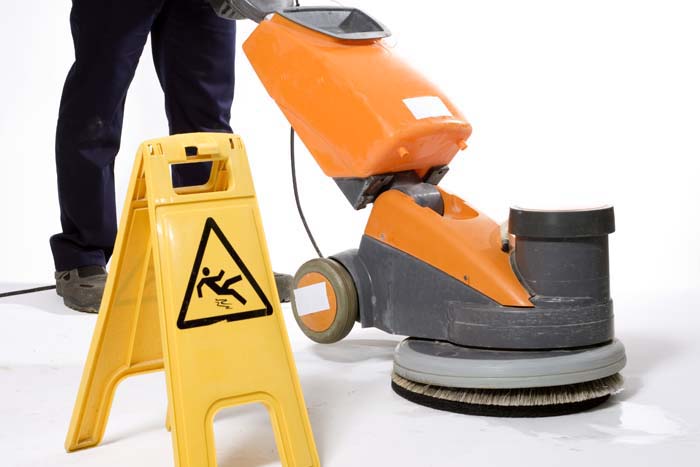 You might think that with all of today's advanced building materials, it wouldn't be necessary anymore to buff floors to a high shine. But while it's true that there are lots of low-maintenance flooring materials you can use in your office or business, clean, shiny, buffed floors are still one of the best ways to make a positive impression with clients, customers, vendors, and other visitors to your business. Cleaning Services Contractor NH -- Sending a Message Today's contemporary cons...
Read More
All Bright Janitorial Services Protects Against the Elements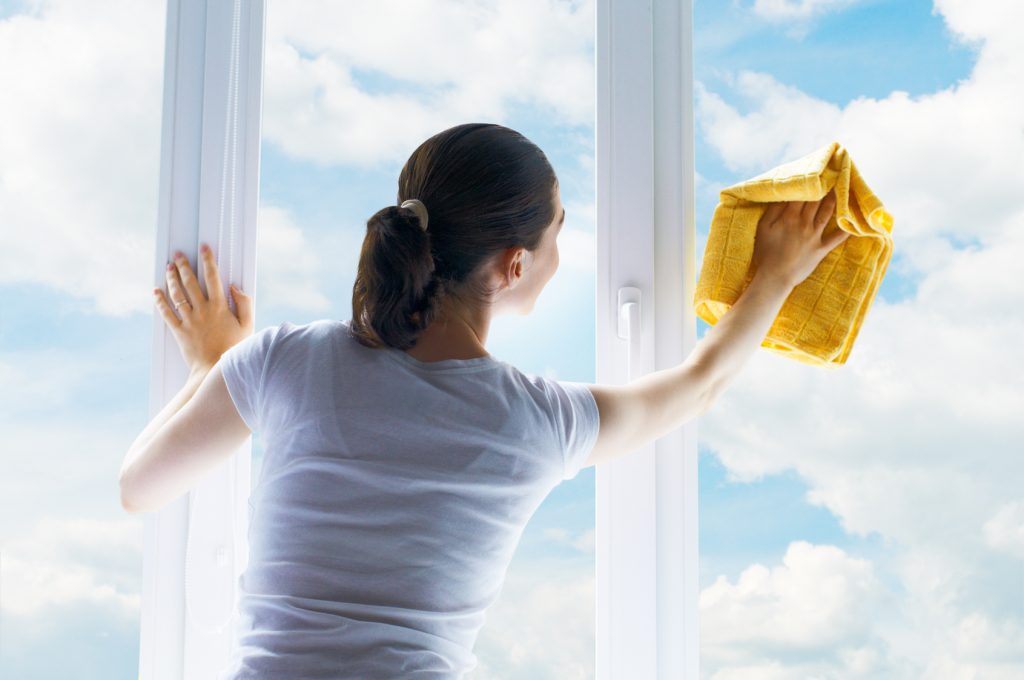 Living in New England has its advantages, but it also has its drawbacks. When the trees in New England change color in the autumn, the spectacle is so colorfully dramatic that it attracts visitors from all over the world. But lifelong New Englanders know that fall is just the precursor to winter. And that winters in the Northeast can be harsh, long, and messy. Cleaning Services Contractor NH -- Winter Blues When the weather outside turns wintry, dirt, snow, and salt can be tracked into ...
Read More
Cleaning Services Contractor NH