How to Properly Empty an Office Garbage Can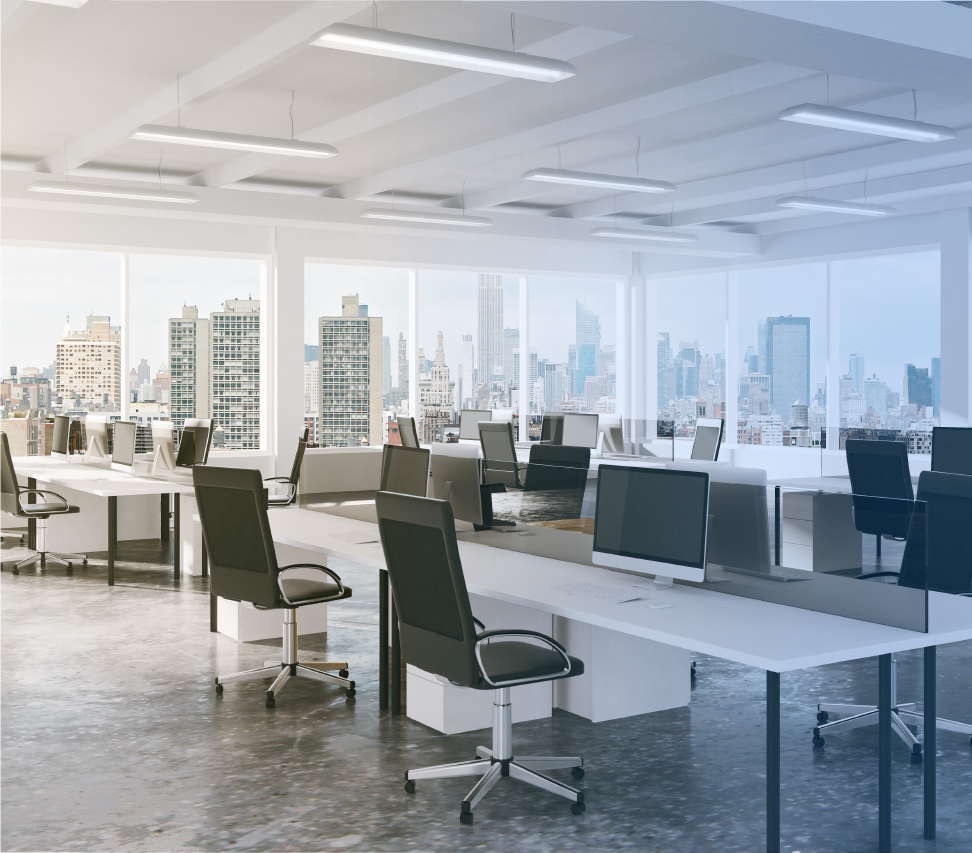 You might think that most of the items thrown into office garbage cans are paper. But actually, thanks to most business's recycling efforts, very little paper today is actually thrown away. Instead, paper is typically collected in special recycling bins and everything else imaginable is thrown into office garbage cans. That includes food wrappers, used coffee cups, chewing gum, and more. Commercial Cleaning New Hampshire -- Plastic Liners That's why most office cleaning services will li...
Read More
How We Clean Your Office for Maximum Efficiency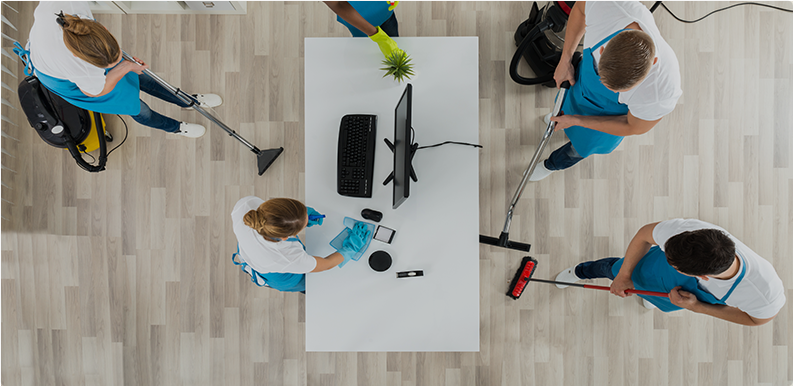 At All Bright Janitorial Services, New Hampshire's finest professional commercial cleaning service, we provide comprehensive office cleaning for businesses of every size. Typically, we work overnight so we won't disturb your employees as they perform their jobs. Ours is a full-service commercial cleaning and janitorial service, meaning that we are trained to clean everything from standard offices to schools, medical offices, hospitals, manufacturing facilities, and more. From the tiniest o...
Read More