High-Quality Cleaning Is Important to Your Business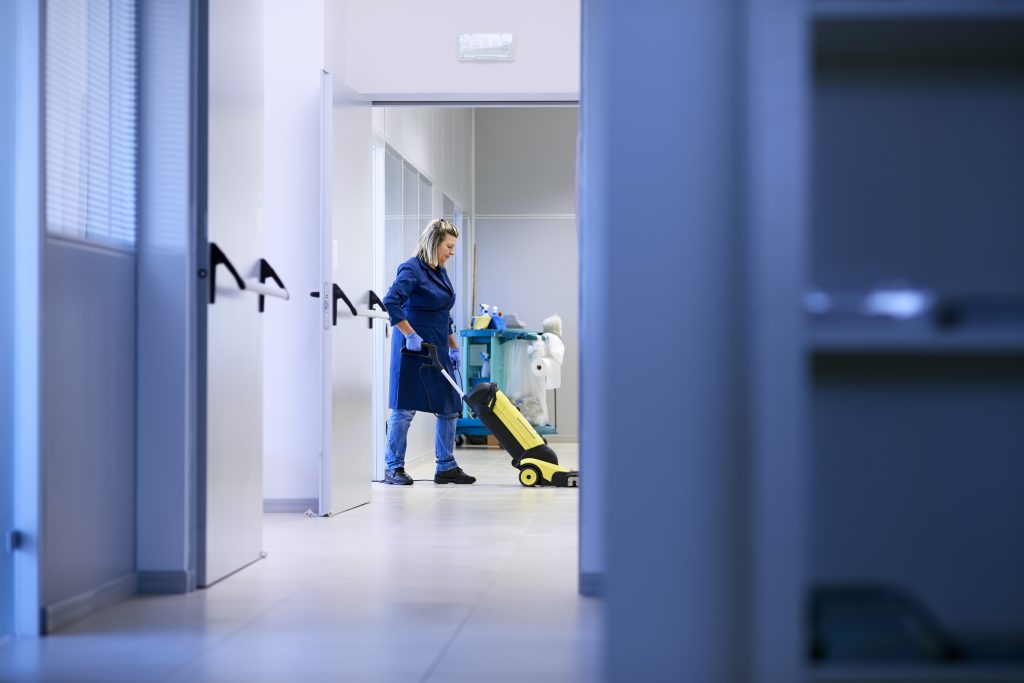 Have you ever walked into the offices of another business -- a competitor, say, or a vendor -- and noticed that it was not really that clean? Or maybe you have been in a retail business and noticed that the trash cans were overflowing, the floors hadn't been swept and mopped, or that there was a funky, garbage odor in the air. How did that make you feel about that business? Probably not very good. Office and Commercial Cleaning NH -- First Impressions Last Forever Businesses and stor...
Read More
Save Room in Your New Office Budget for Cleaning Services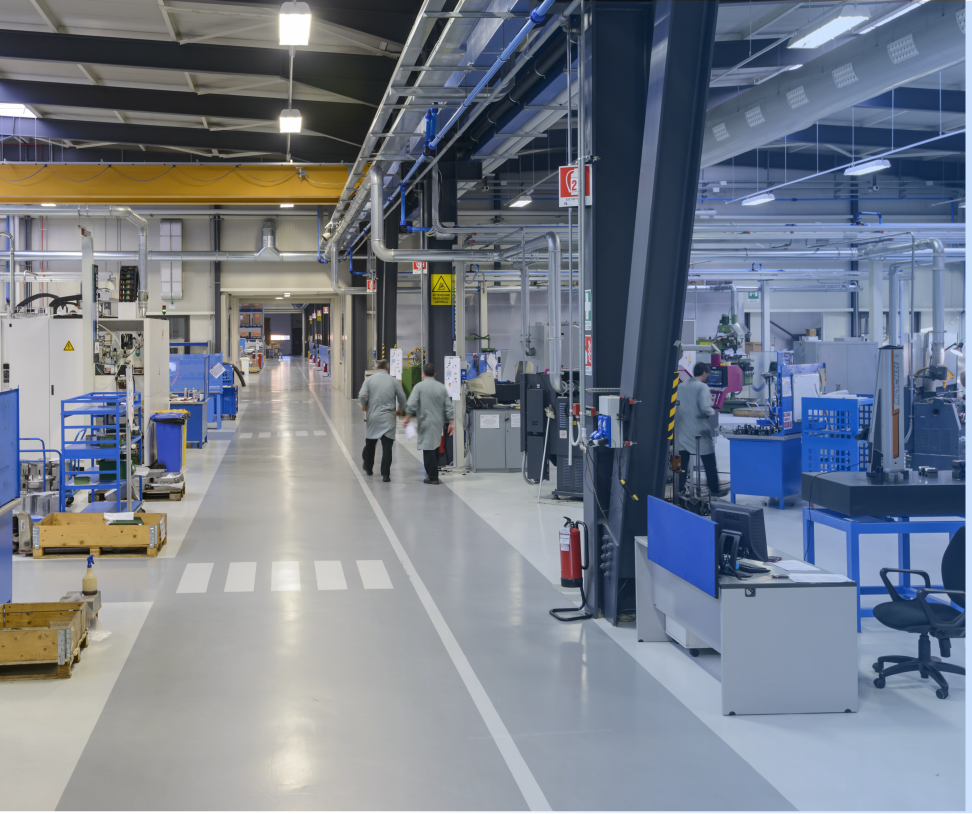 One of the most common things new business owners forget when putting together their business plan is to account for the cost of a cleaning service in their monthly budget. Sometimes they assume that office or business cleaning is part of their deal with their landlord. But if they didn't specifically negotiate that line item in their lease, they aren't going to get it. Instead, new business owners typically start to realize their mistake when the garbage bins start overflowing and the off...
Read More
What Kind of NH Businesses Use All Bright Janitorial Service?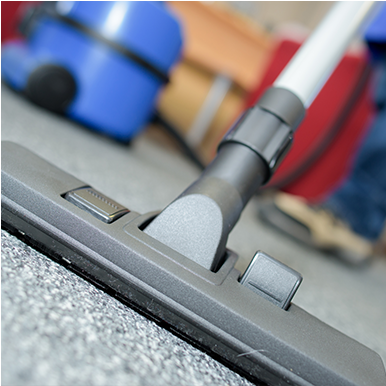 All Bright Janitorial Service offers top-quality office and commercial cleaning for clients throughout New England, including the greater Boston metropolitan area and the entire state of New Hampshire. Our professional cleaning crews work with dozens of area businesses to provide essential cleaning services to stores, offices, manufacturing facilities, and many other types of businesses. Office and Commercial Cleaning NH -- New Hampshire Agriculture People outside of New England often ...
Read More
Office and Commercial Cleaning NH